Alexander Soifer is a Russian-born American mathematician and mathematics author
His works include over 400 articles and 13 books.
Soifer obtained his Ph.D. in 1973 and has been a professor of mathematics at the University of Colorado since 1979.
He was visiting fellow at Princeton University from 2002 to 2004, and again in 2006–2007.
Soifer also teaches courses on art history and European cinema. His publications include 13 books and over 400 articles.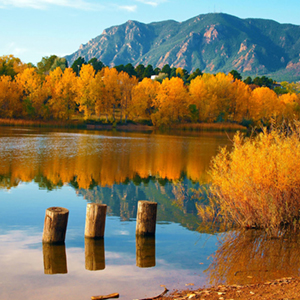 President, World Federation of National Mathematics Competitions, 2012-2016
Editor and Publisher, Geombinatorics quarterly
Mathematical Courses taught are too numerous to list here. 
Courses in Art & Film History include:
Fifty Years of Great Films
Russian Avant Garde Art of the Early XX Century
Great European Film Directors
Russian Avant Garde Cinema
Russian Cinema Today
Michelangelo Antonioni and the Post World War II Cinema of Italy
Andrzej Wajda and the Post World War II Cinema of Poland
Kurosawa Akira and the Post World War II Cinema of Japan
Cinema of Denmark
I organized an international workshop "Ramsey Theory Yesterday, Today, and Tomorrow" at DIMACS, Rutgers University, Piscataway, New Jersey, May 27-29, 2009. Springer is planning a book of survey articles of the workshop in its series "Progress in Mathematics."
http://dimacs.rutgers.edu/Workshops/RamseyTheory/program.html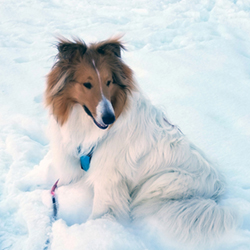 Alexander Soifer's Current Coordinates
University of Colorado at Colorado Springs
1420 Austin Bluffs Parkway,
Colorado Springs, CO 80918, USA

Phone (719) 255-1234
Fax (719) 255-4200